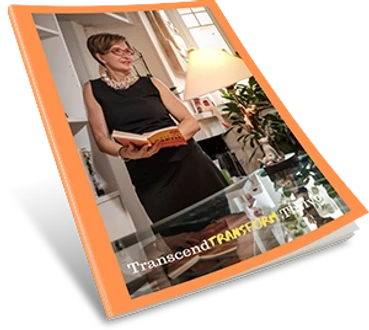 Get My FREE Guide to Transforming Your Life!
I've compiled my BEST advice to restore your sanity and feel great every day, yours free, along with updates and tips delivered right to your inbox. Just type in your email address below.
LAURETTA ZUCCHETTI, MA

I write about ways to simplify and ease your life through uncovering, addressing and transforming habits and conditionings that keep you stuck in stressing situations and/or relationships. From spiritually awakening truths to practical tips, I bring forth suggestions that will empower you to follow your true calling(s) and become, once again, excited about your dream goals and your future. Click here to learn about working with me.
If you're anything like me, your inner critic has a whole lot to say…Watch this short video for my best tips on how to curb those inner judgements and live life from a more peaceful and present state.